Love & Light CommUnity Classes

For more information, please call 425-971-7878 or contact us:

Contact us if you want to teach a class or present on a healing modality to the group.  Great way to advertise for your business or share your story about healing.  If you have any suggestion on a subject that you want to learn more about. Let me know I can find a practitioner to come talk.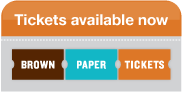 Coming Soon information on upcoming Retreat.  

Check back soon!!!